EVE Gunjack review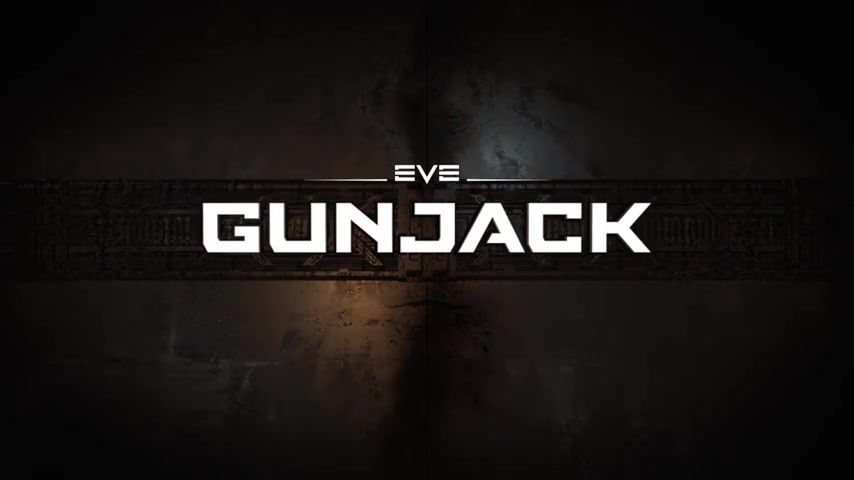 So, as the title suggests, I'm going to be talking about EVE: Gunjack. Gunjack is a virtual reality arcade shooter game for playstation 4. It is a single player game, and the only thing it requires is one GB of empty space and Virtual Reality device for Playstation 4. The game is set in the EVE universe, well known for its space battles in the game EVE: online and the latter EVE: Valkyre.
The gameplay itself is very immersive as it puts you directly into gunner's seat, and graphics of the game are stunning as well (allthough not as good as in EVE: Valkyre, to be honest). I tried the game myself, and the thing that impressed me the most was the amount of content to it As you know, virtual reality isn't very advanced yet and doesn't have a large audience, but this game still offers a lot of content in form of multiple missions and bonus levels. One thing I don't like about it is it's a bit short, as you can complete main missions in no time if you really dedicate yourself to the game.
So what exactly do you do in this game? You start off as a character "Eight", who is placed as a gunner in a massive turret in the outer space, ready to shoot down any hostile spaceships that approach. The game is divided into missions, and as you complete each mission, you are rewarded with up to three start, based on your achievements. The more stars you collect, more missions you unlock. There isn't any in game store to upgrade your turret, which means missions will get significantly harder as the game advances. On the other hand, it means this isn't another one of those "pay to win" games, and completing the game successfully depends only on your skill and dedication :)
Getting used to commands and gameplay in general is fairly simple and you shouldn't have any problems while getting into the game. Even if you will have any problems, there is an in-game narrator, who is basically your mentor to controlling your turret. All in all, this game shows how VR can improve a genre in general and make it more spectacular and fun to play. You have to bear in mind, though, that this is not a game you can enjoy for a long period of time, as arcade shooters don't really focus on keeping the gameplay unique. some people even said the experience can get dull over the course of time. With that in mind, This game is still a really fun and one of the best of it's genre for Virtual reality.
In short, this game is great for taking your mind of daily worries. Also if you want to check the software named VorpX out, here is the link: . I hope you found this review helpful in deciding whether you should try this game or not, Virtual reality games are the future, in my opinion, and this game helps to realize their true potential.
Share this post